CEMENTED ACETABULAR SHELL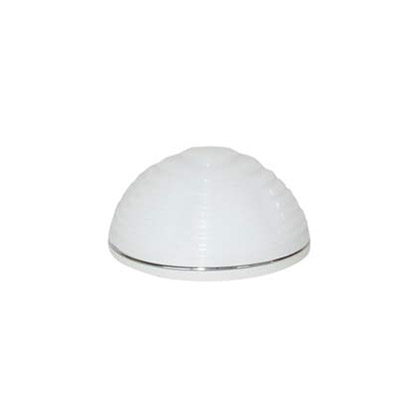 • UHMWPE polyethlene material
• The cup is available in 10 sizes from 42 mm to 60 mm with 2mm increments
• Hemispherical polyethylene acetabular cup to be cemented for 28 mm diameter head.

• First-line or reparative cemented acetabular arthroplasty.
• Outer surface with deep fixation grooves for secure anchoring in the cement.
• Radiological referencing with an equatorial metal wire.